DJ Mole is a casual game for IOS and PC.

He goes on a search for the best vinyl of the world to put on a big party
for all his friends from the farm.

A puzzle game with simple mechanics and instant and intuitive gameplay!
Collect all the vinyl by moving the coloured blocks wisely.

. Hours of gameplay to complete all levels!
. Level-based scoring system based on moves optimization
. Alternative ways to complete each level
. Game Center ranking (IOS)
. More than 60 highly addictive levels spread between 3 different worlds
. Collect bonuses
. Open doors
. Use teleporters
. English, French, German, Spanish, Italian
. A nice and friendly mole!






Screenshots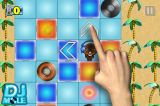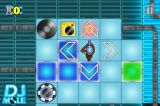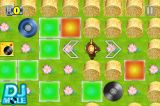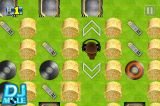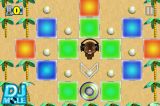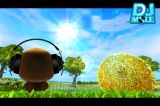 Videos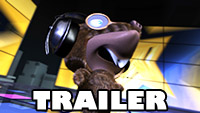 ---
---
Keywords : DJ , Mole , puzzle , music , disc , color
Category : Games |