Mama Farm
is a casual time management game for
PC
.
Help Mimi the young farmer apprentice to manage the farm while her parents are away.
This is not going to be as easy as it seems: there's a lot of work,
and some undesirables may make your work tougher than expected !
The game takes place over 52 levels and is spread over four seasons.
Your goal is simple: to manage the farm and deliver the orders within the time allowed.
Mimi will have to grow and harvest crops, care for the livestock, and use machines.
Mama Farm
is not a farm simulator, it's rather an action game (in the vein of "Diner Dash"
or "Dairy Dash") in which reflexes and organization are the keys to success.
The game also features a complete tutorial, a storyline, a trophy room and
a mini game: "Hit the moles !"
The game has an expected duration of at least 7 hours !
. Deliver orders in time.
. Monitor your crops, livestock and machinery.
. Chase undesirables away !
. Win trophies!
. A thoroughly crazy game
Game System Requirements:
. OS: Windows XP/Windows Vista/Windows 7/Windows 8
. CPU: 1.5 Ghz
. RAM: 512 MB
. DirectX: 9.0
. Hard Drive: 92 MB

Screenshots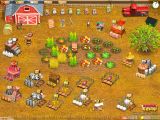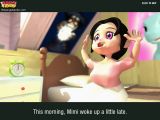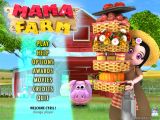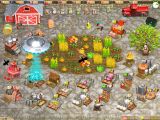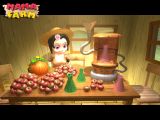 Videos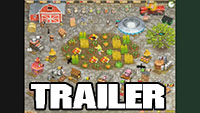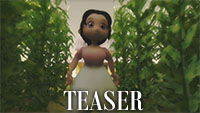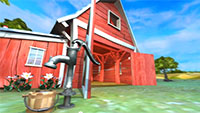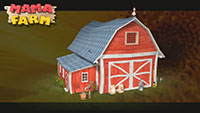 HD Wallpapers